We support plant-based eating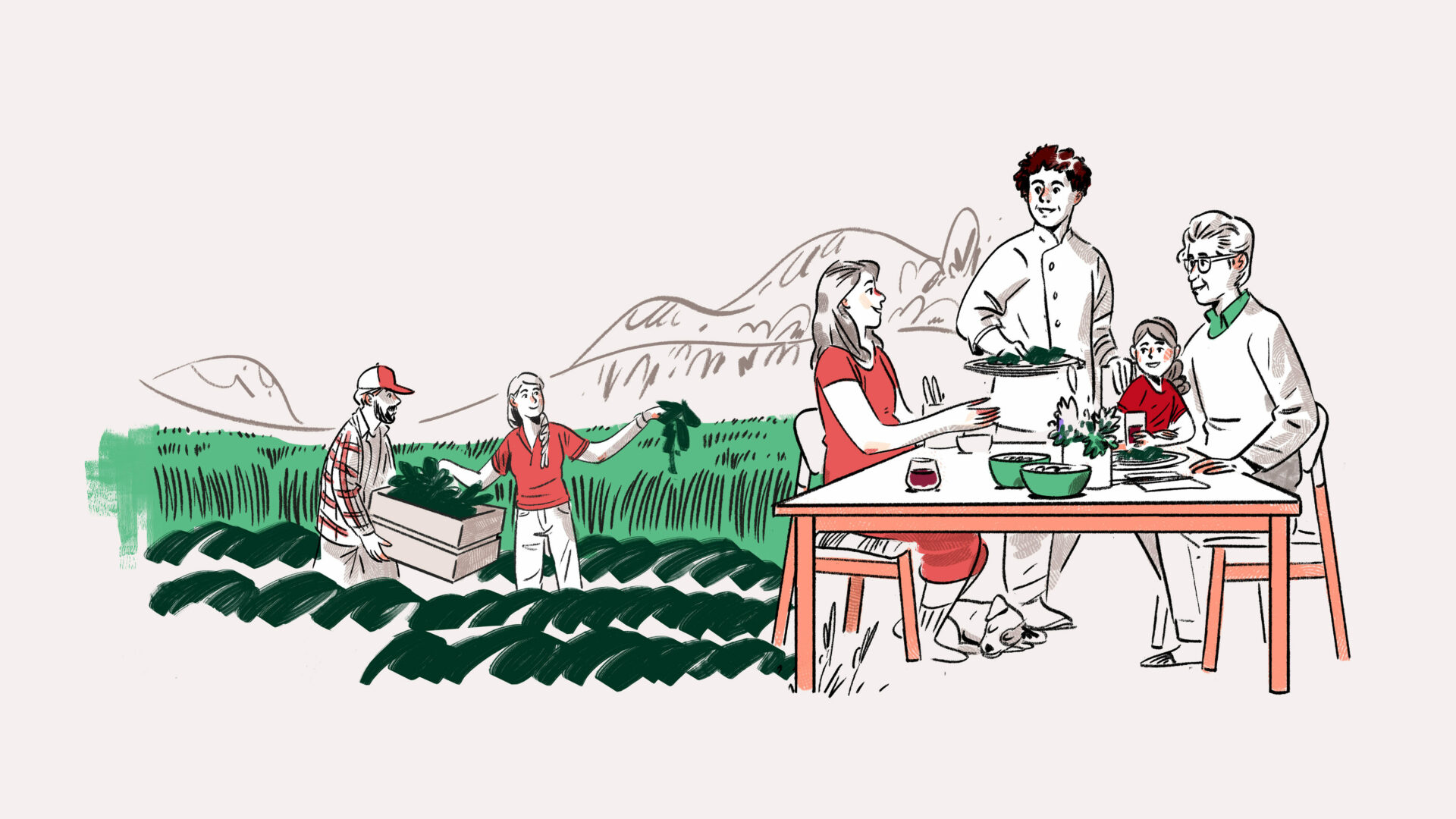 We continuously develop our selection of plant-based foods, based on oats, soy, peas and rice. It is our goal to become one of Europe's leading producers of alternative proteins by 2030.
Our plant-based brands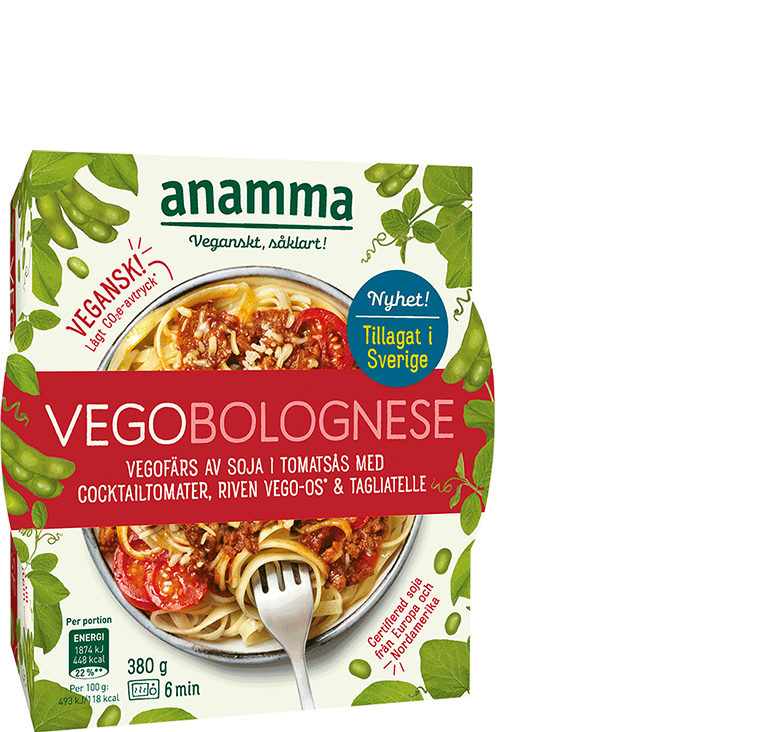 Anamma
Anamma offers frozen products containing no meat, eggs or dairy products, and has developed into a well-known brand for consumers who want to reduce their intake of meat or to replace meat entirely in their diet.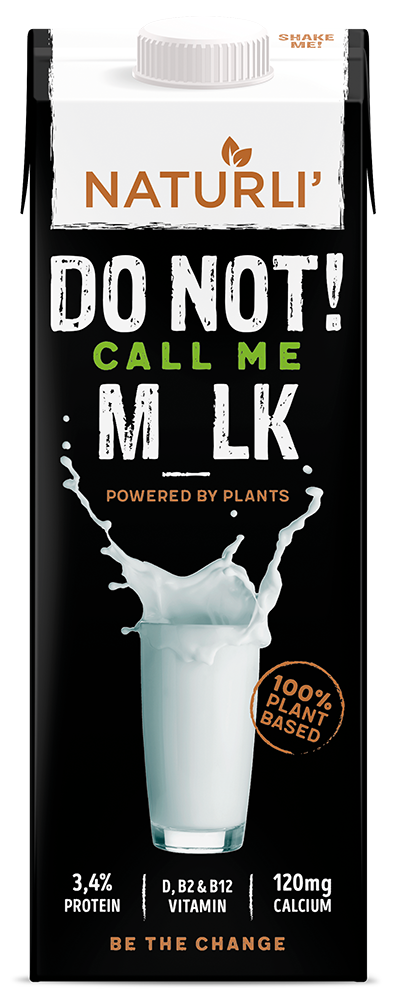 Naturli'
Naturli's complete product range is 100 per cent plant-based, and the products are available in several countries. The portfolio includes vegan ice cream, plant-based drinks, a vegan alternative to yoghurt and alternatives to meat. All the products contribute to reducing greenhouse gas emissions.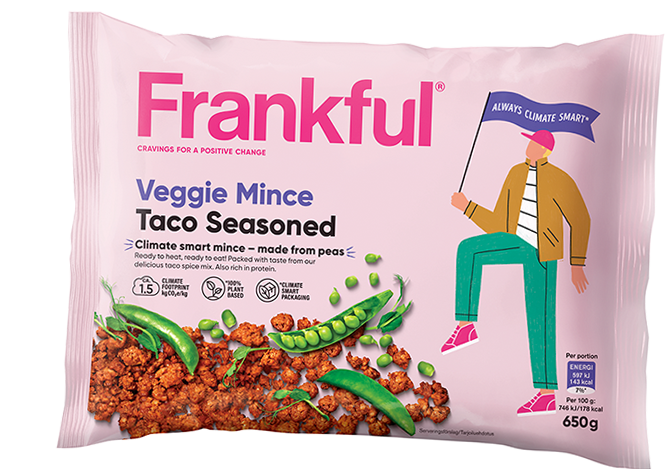 Frankful
Frankful® has launched a range of plant-based and more sustainable taco products. Several of the products are based on raw materials that would otherwise have gone to waste, and they are manufactured with renewable energy. The result is low greenhouse gas emissions.

Lecora Green Line
Lecora manufactures frozen and chilled vegan and vegetarian dishes for the out-of-home market in Sweden. A substantial proportion of its product range is organic.